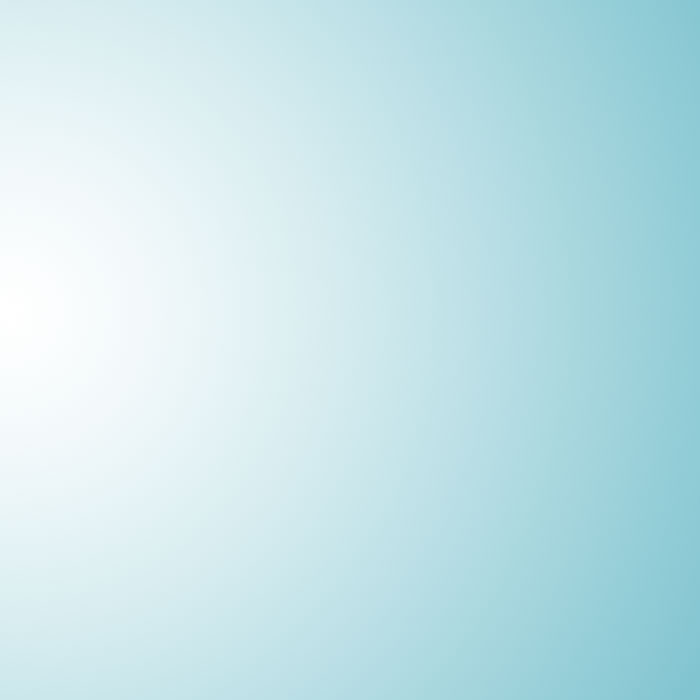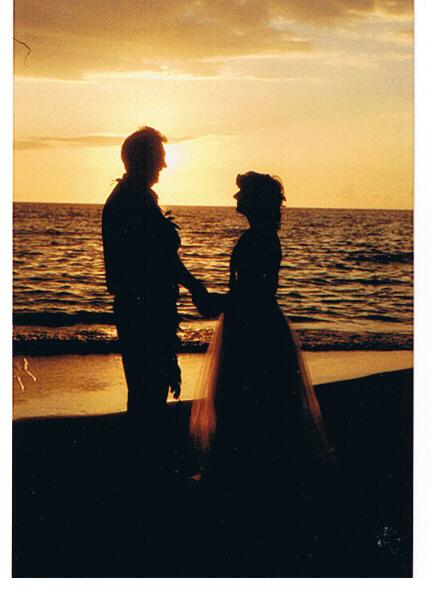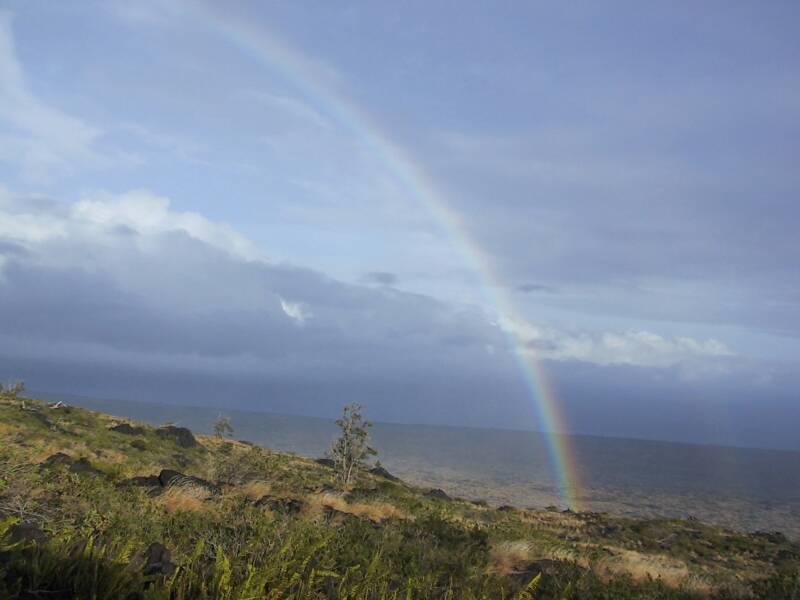 Choose the Setting of Your Dreams!

Standing in Madam Pele's Grace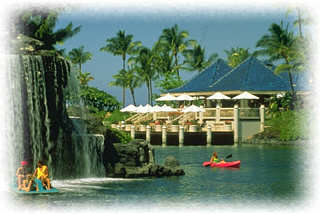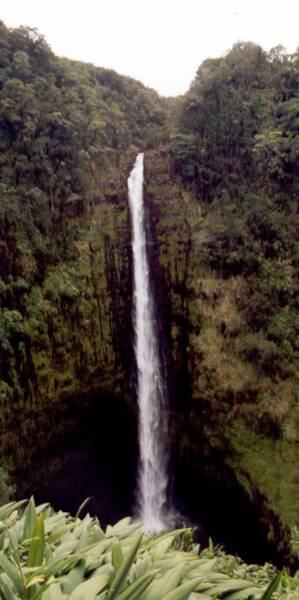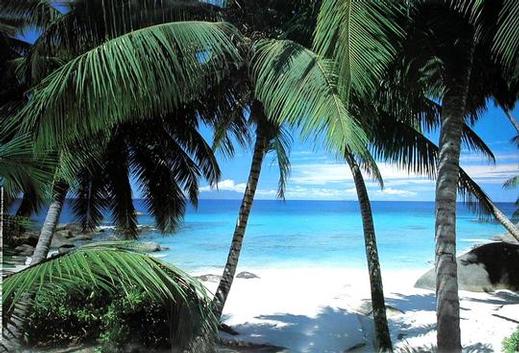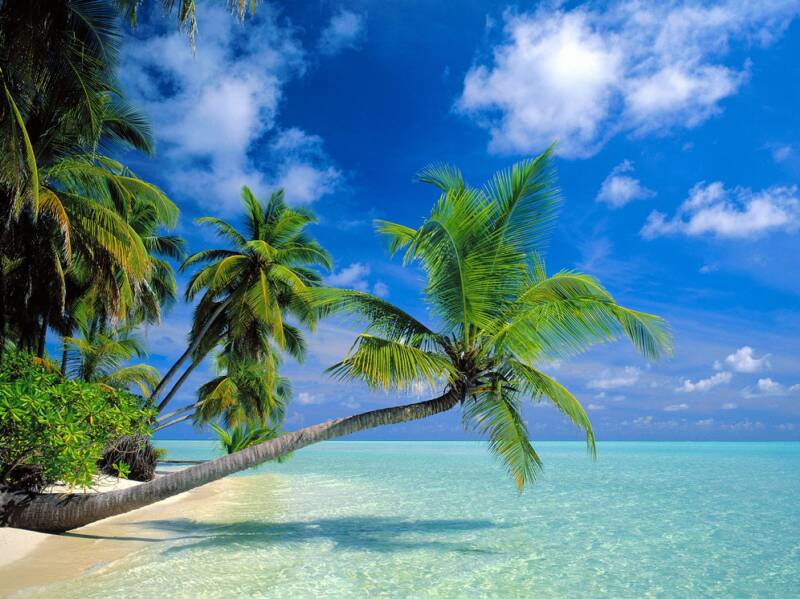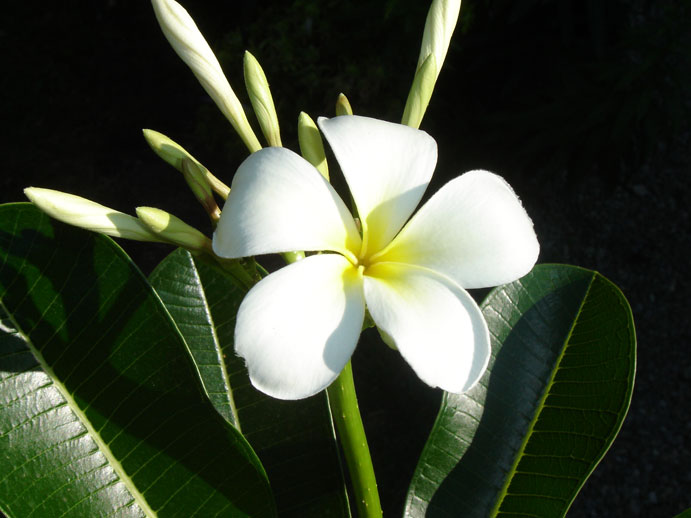 Selecting  from a Wide Array of Big Island World Class Resorts.......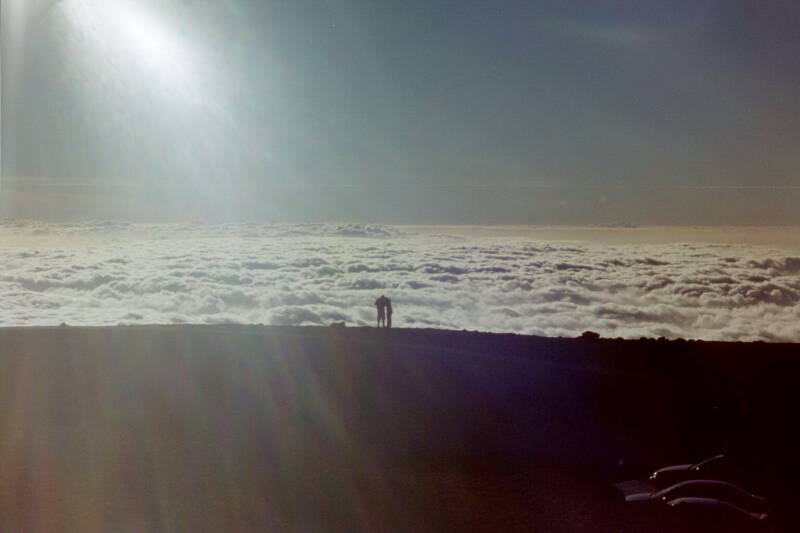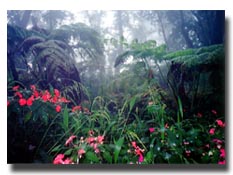 On top of the world, lookin' down on creation......

For the perfect

Hawaiian Island Wedding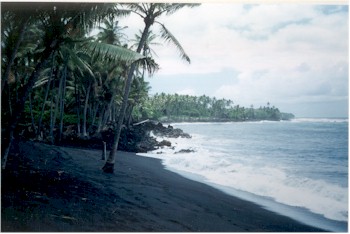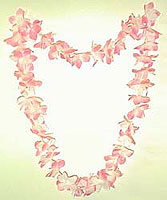 Rev. Ana can help you make your dreams come true in the Aloha State on the Big Island of Hawaii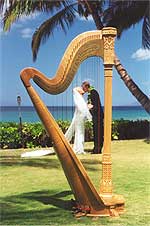 Custom Ceremonies Held at Places of Natural Beauty, Power, and Grace.

Wedding Ceremonies

Customized to your desires:

Contact Info:

Rev. Ana Jones

The Studio ~ Center for Holistic Arts

P.O. Box 1553

Honokaa, HI 96727

phone: 808-775-9911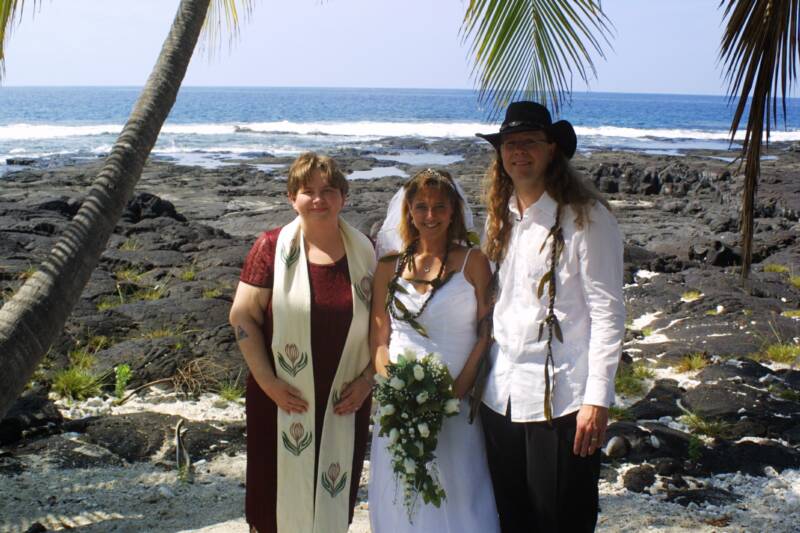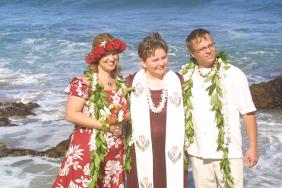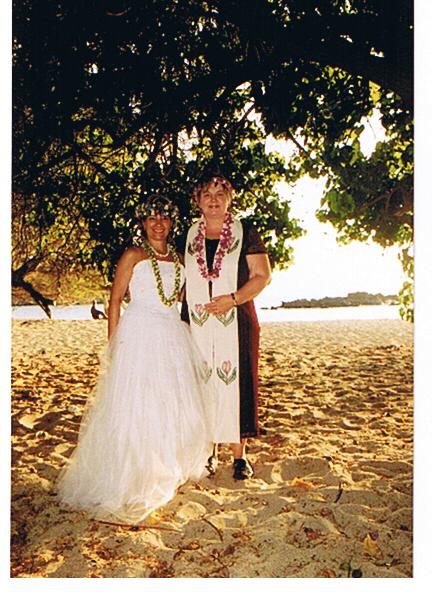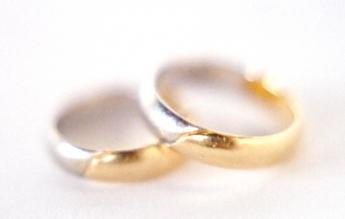 Hawaii Marriage, Union, and Renewal of Vows Ceremonies

Performed by

Reverend Ana Jones