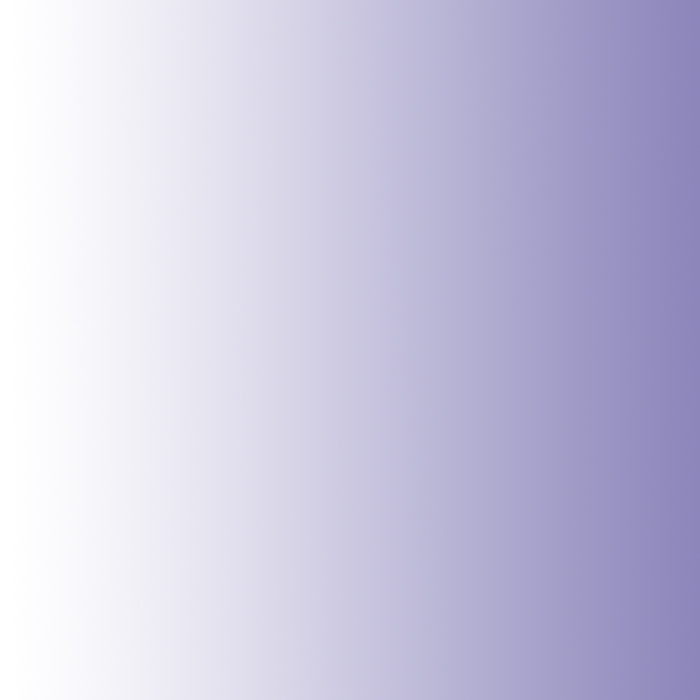 •

Private meditations for 15-30 minutes outside of ceremonial space.
•

Procession- Drummimg Begins (native drumming performed by Rev. Jones…)
•

Bride & Groom Enter the ceremonial space from separate meditation locations
•

Come together and create sacred space by placing four stones in the four directions of North,  South,  East,  and West.  Fresh flowers are laid in circle just inside of four stones. Drumming continues for a few minutes.
•

Bride & Groom Perform the Following Guided Offerings:
Sea salt blessing

Lighting of source candle, light personal candles from source candle

Lei exchange

•

Opening Words
•

Blessings/Invocation of The Four Directions & Four Elements
•

Readings and Poems (plus musical interlude - optional)
•

Ceremony of Roses – Vows & Ring Exchange
•

Closing Words, Prayer, and Declaration
•

Fruit Exchange, & Kiss
•

First steps as married couple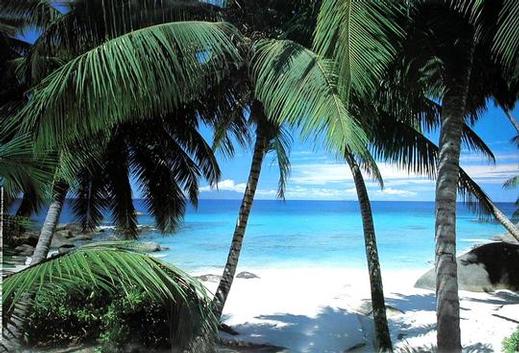 Contact Info:

Rev. Ana Jones

The Studio ~ Center for Holistic Arts

P.O. Box 1553

Honokaa, HI 96727

phone: 808-775-9911 or 808-775-9173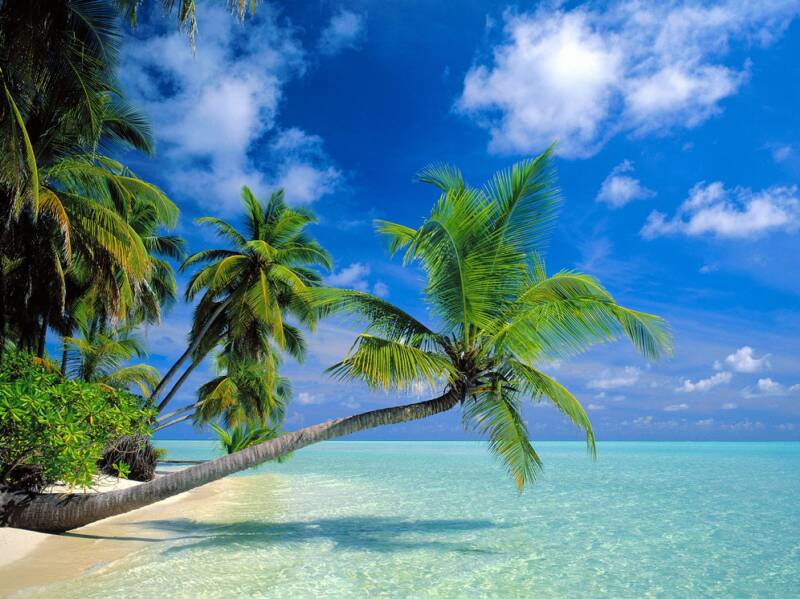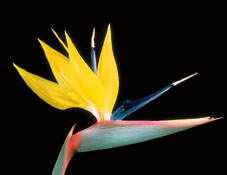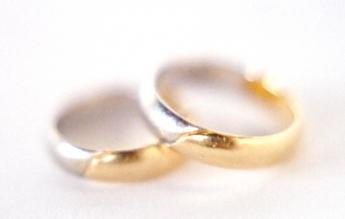 Four Directions Ceremony

Invoking Elements and Spirits of Nature