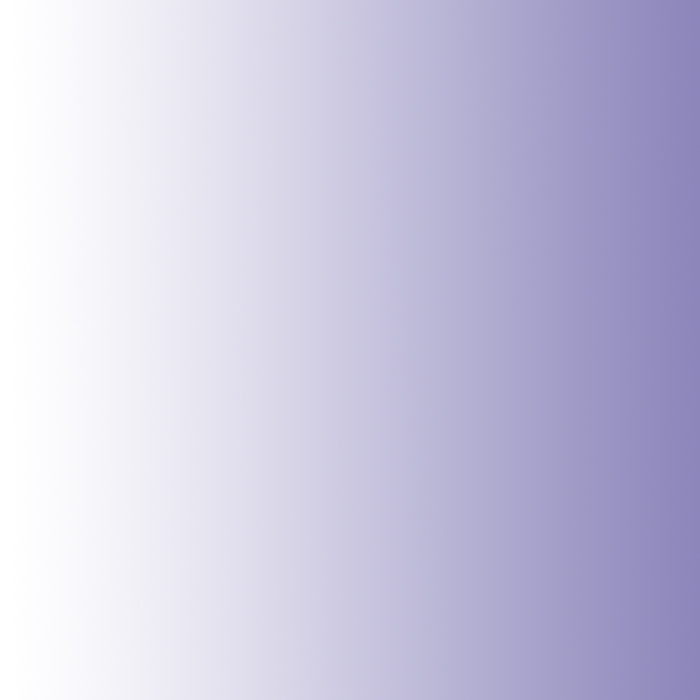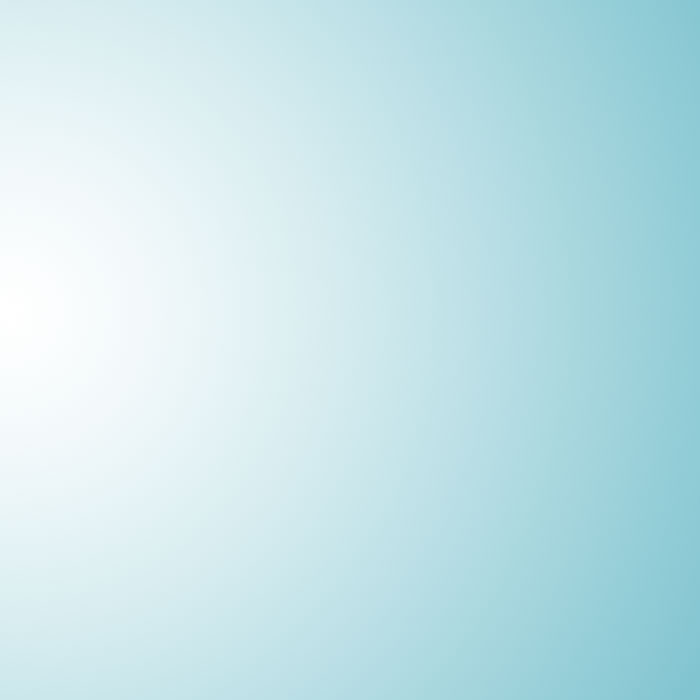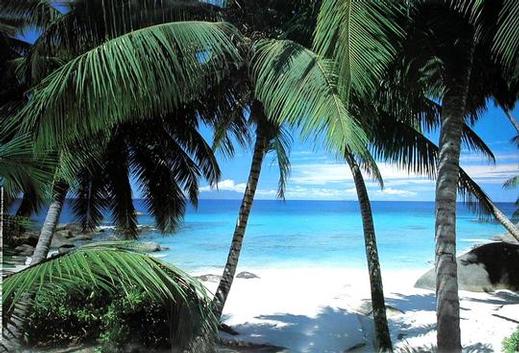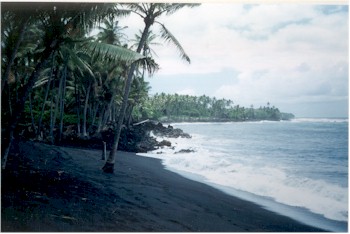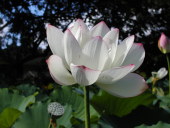 Rev. B. Ana Jones is an ordained Interfaith Minister with over fifteen years of professional public service that includes daily activities as a minister, spiritual teacher, counselor, and holistic practitioner. She is licensed to officiate at marriages in the State of Hawaii. Rev. Jones is an expert ceremonial leader who also has a well rounded knowledge of and experience in event coordination. She has performed weddings ceremonies and union ceremonies for dozens of happy couples from all over the U.S.

Contact Info:

Rev. Ana Jones

The Studio ~ Center for Holistic Arts

P.O. Box 1553

Honokaa, HI 96727

phone: 808-775-9911 or 808-775-9173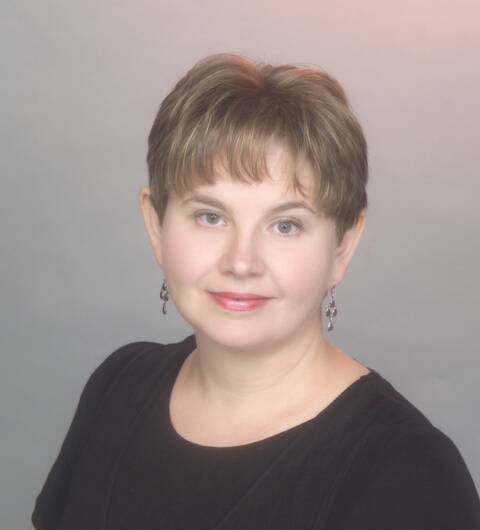 As an Interfaith Minister, Rev. Jones is also a skilled counselor and life enrichment coach. She has a private practice at The Studio ~ Center for Holistic Arts in Honokaa, HI where she offers her clients many services such as Spiritual Counseling, Intuitive Consultations, Reiki, Sacred Process Therapy, and more.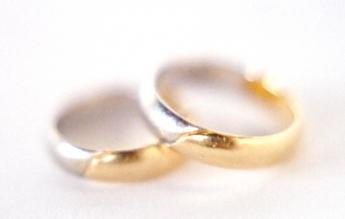 Rev. Jones is also very active in ongoing public speaking activities including hundreds of lectures, classes, and workshops for adults and adolescents in various venues, large and small, she has given throughout the East Coast, Mid-Atlantic regions, the Mid-West, and Hawaii's Big Island.  Ana has enjoyed several guest appearances on radio shows to discuss topics of rites of passage, holistic health, and interfaith spirituality. Skilled in facilitation of all types of rites of passage Rev. Jones regularly leads retreats, quests, and pilgrimages for individuals, couples, and groups. She has led multiple Hawaiian Odysseys and Sacred Tours. Her knowledge of Hawaii Island is extensive.

She resides on the Hamakua Coast of The Big Island with her husband Phillip, and is happy to share her Aloha with you. Performing the wedding ceremonies brings her great joy as she witnesses the bond between two people come together in a sacred union of love.